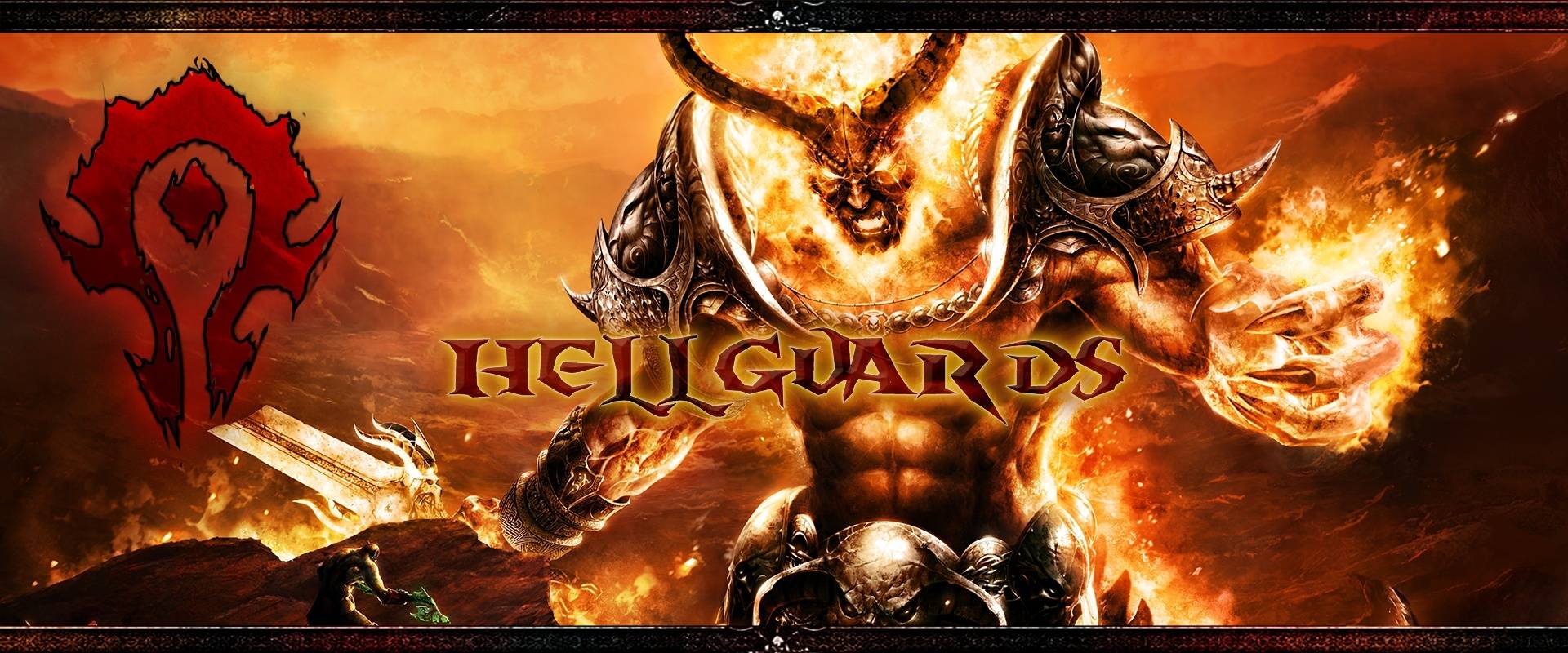 Accepted/Declined Applications

Who is online?

In total there is 1 user online :: 0 Registered, 0 Hidden and 1 Guest

None


Most users ever online was 56 on Thu 14 Jun 2012, 4:33 pm


Statistics

We have 721 registered users
The newest registered user is Floorida

Our users have posted a total of 106286 messages in 4768 subjects


Guild porting towards Mists of Pandaria is complete
Jan
20


2015

Thu Feb 5, 2015 19:25 pm by Deena

After a lot of struggling, despair and two server wipes we finnalized our transition towards Mists of Pandaria expansion on Molten. A lot of work will await us on this expansion and I hope most of our guild members will agree to move and help us have a lot of fun.

GAME ON!



DRAGON SOUL: DEATHWING GUILD KILL
Aug
03


2014

Sun Aug 04, 2014 00:22 pm by Proxii

GUILD EVENT: MOUNT RACING
June
07


2014

Sat June 07, 2014 17:00 pm by Proxii

FIRELANDS HEROIC: BALEROC FIRST GUILD KILL
May
18


2014

Wed May 18, 2014 17:00 pm by Proxii

Who we are:

We formed 7 years ago as an alliance of 7 small guilds. Some of us playing this game since Beta .One of the oldest,biggest and most respected guilds on Crogge's Server and subsequently on Gamer District.As we become stronger each day, we continue to pursue educated, friendly individuals who are not only looking to better themselves in-game, but to better the Guild as a whole. We reach out to those just starting as well. We will be happy to teach you the Dungeons and outs of World of Warcraft and try our best to make your experiences here memorable ones.


Application section:

In order to join you should fill a short application following this example. Our application is really just an introduction, a more of a get to know you type of thingy, but we take it seriously. We don't care how geared you are, or your arena rating, or how many times you killed The Final Boss in a specific expansion. We don't need you to write a book, but if you half *** the application, there's a good chance we won't accept you. Take a few minutes and tell us a little bit about yourself and your character.


Our PvE:

We do guild raids to all instances ,but we are not a hardcore raiding guild by any means! We usually do all the top working instances once a week. Our raiding time is usually 7 -9 pm server time. We have killed most bosses in TBC, Vanilla WoW and Wotlk and ofthen raid them for fun even now.


Our PvP:

Although we are exploring the PvE content of Cata these days we have some hardcore PVPers.


More can be found on the Guild rules.